GO BEYOND
EXPECTATIONS
Our convention center is located steps away from the world-renowned sands of Daytona Beach. Surrounded by outdoor adventures and incredible attractions and accommodations, the Ocean Center is a modern, state-of-the-art facility that offers events the space, features, and attentive service they need to exceed expectations. From an arena capable of holding more than nine thousand attendees to a 93,028-square-foot exhibit hall, as well as multiple meeting rooms and ballrooms, find the space to host events of all shapes, sizes, and needs. Whether you're looking to book a convention, conference, sports or esports competition, competitive arts event, or something else, the Ocean Center has the space and flexibility to make it happen.
Testimonials

Kelly Marcavage, Spray Polyurethane Foam Alliance
Three years ago we held our annual convention and expo at the Ocean Center in Daytona Beach. It was such a resounding success that we are returning! The commitment and professionalism of the the Ocean Center staff and the hospitality community made the decision to return an easy one! The world may have changed in the last few years, but the best parts of Daytona Beach have not. The Ocean Center is a facility with a team of experienced professionals who are dedicated to making the events they host successful!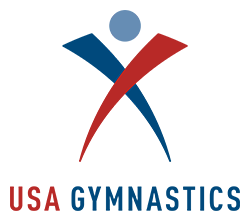 Cindy Scharns, USA Gymnastics
club services coordinator
It's just a great partnership. USAG events are about the competition, but they're also more than that—they're an opportunity for families to spend time together and make memories. The facility and the community just lends itself to making this more than a competition, it makes it a destination event.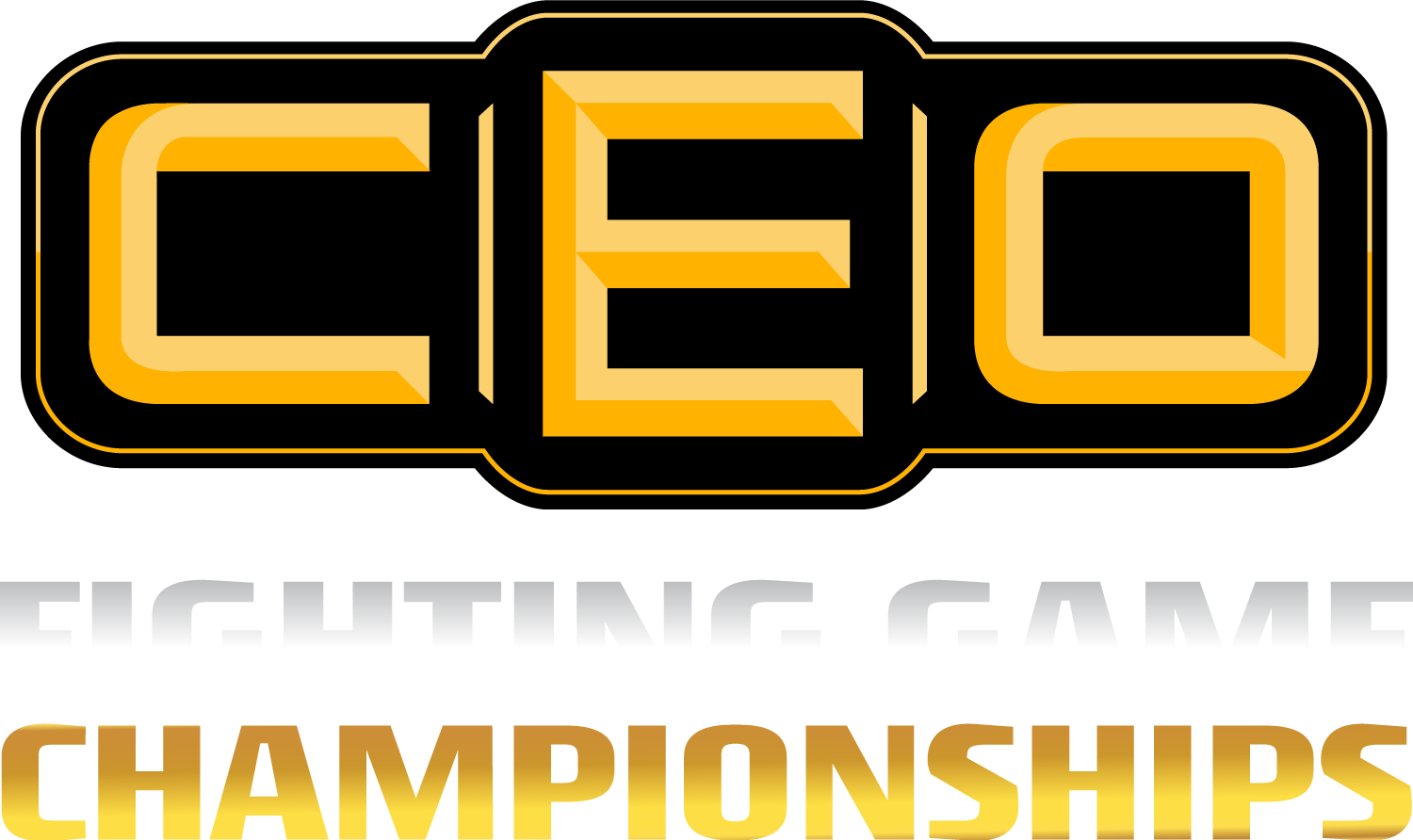 Alex Jebailey, founder and director of CEO Gaming, Inc.
The Ocean Center, with their staff and logistics, is one of the easiest convention centers we've ever encountered to work with in the gaming industry. It's so easy, always helpful with everything.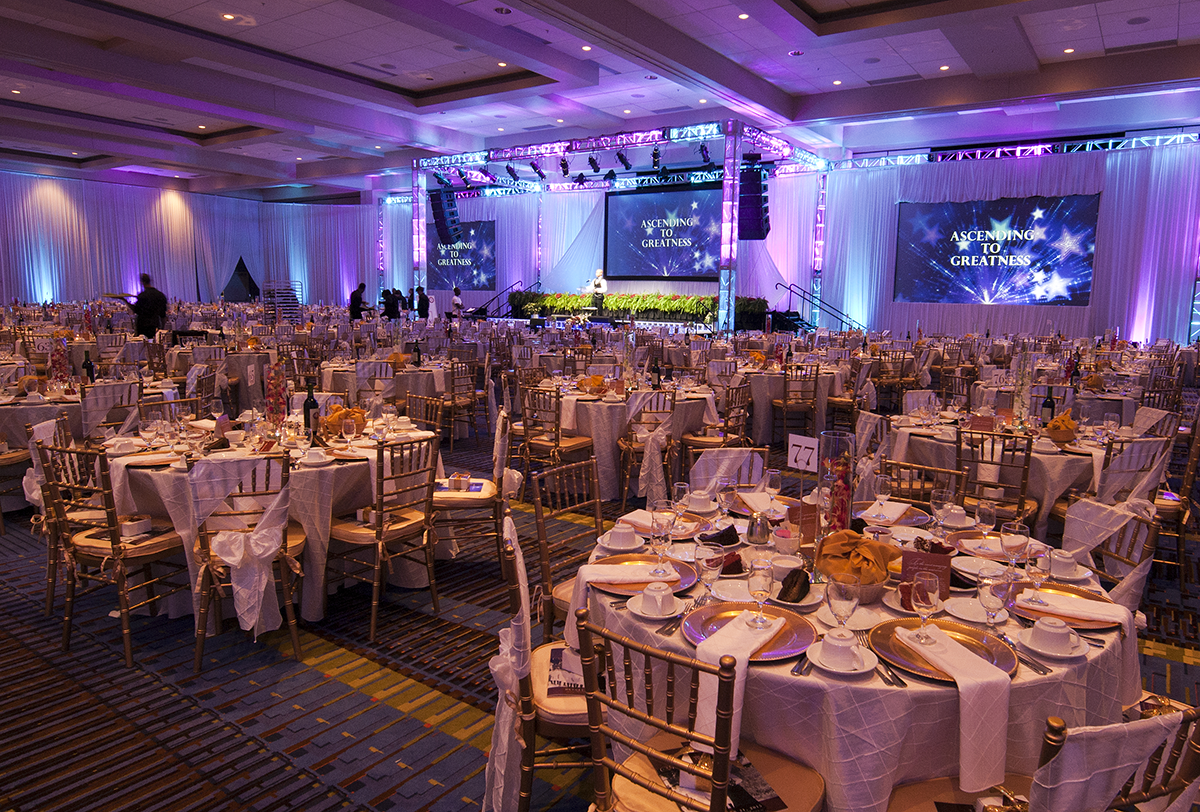 MAKE YOUR EVENT THE CENTER OF ATTENTION
Thanks to an incredibly attentive staff, each event feels like a big deal, no matter its size. Unlike competing convention centers, the Ocean Center makes even the smallest meetings or events feel like the center of attention. We pride ourselves on providing a high level of personalized service other convention centers can't offer.
BEYOND THE FACILITY, ACTIVITY AWAITS
With outdoor adventures, exciting attractions, waterfront dining and accommodations, and miles of wide, open beach, there's plenty to see and do when the day's events wrap up. Whether you're a thrill-seeker logging high-speed laps on the same track as the NASCAR greats at the Daytona International Speedway, an outdoor enthusiast enjoying the natural beauty of the beaches and springs, or a foodie ready to discover your next great bite, there's something for everyone.
BOOK YOUR NEXT
MEETING BY THE
BEACH
No matter what you're planning, the Ocean Center's state-of-the-art technology, ample and unique event spaces, and attentive staff will ensure your event is the most important thing happening in Volusia County. Submit an RFP today and let our team make you the center of attention!
Need more information? Send us an email or give us a call at 800-858-6444.