---
2023 NPC Daytona Beach Classic
Check the calendar of events below for up-to-date information on meetings, conventions, concerts, exhibitions and more. With events scheduled nearly 300 days each year, there always is something happening at the Ocean Center. If you are planning to attend a ticketed event in the arena, click here to see the seating chart for seat locations.
Event Date(s)
Begins: September 30, 2023 6:00 am
Ends: September 30, 2023 11:59 pm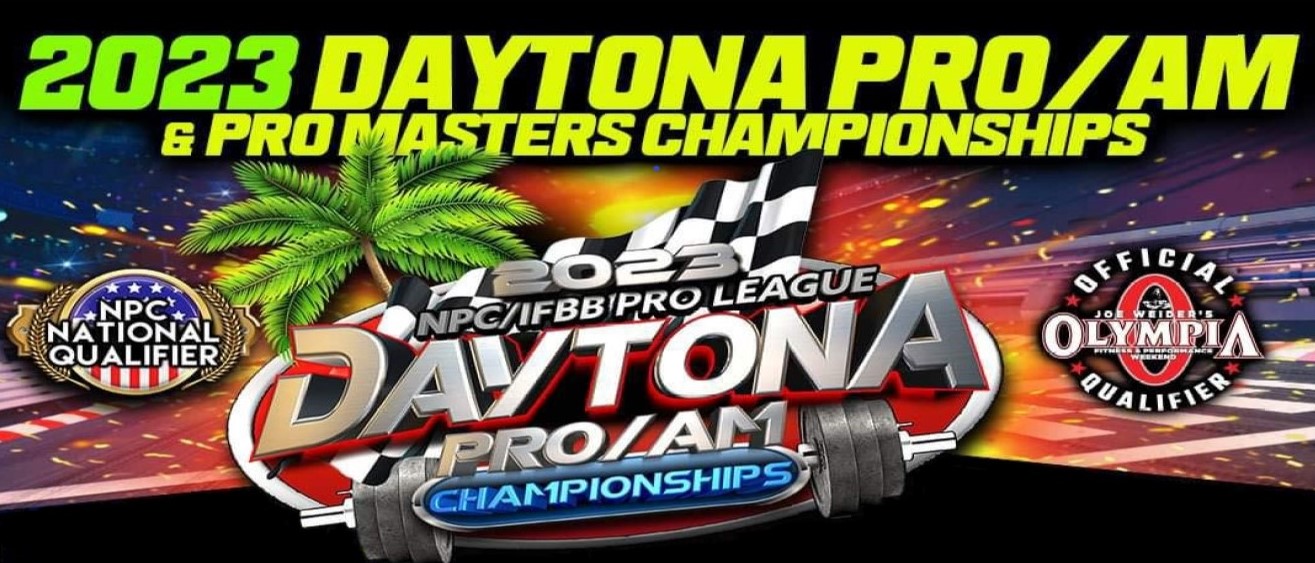 The 2023 NPC Daytona Beach Classic will be held in the Ocean Center's Arena and is open to the public.
Michael Matassa & Tony Curtis are proud to present the 13th annual Daytona Beach Classic on Friday & Saturday, September 29th & 30th, 2023.
Free expo; spectator tickets available at https://thedaytonabeachclassic.com/tickets/.